AMAZING WHAT A LITTLE LIGHT CAN DO
3+Projects is a solution for all demand of lighting, including residential, industrial and commercial lighting by integrating science and technology in accordance with the current development from time to time.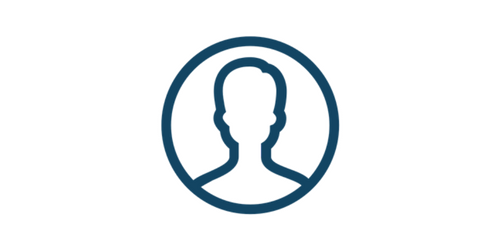 WHO WE ARE?
3+Projects was established at the mid of 2014. With ever-increasing needs to reduce global energy consumption, we step up to the challenge of providing technically savvy LED lighting solution. Through our experiences, network and knowledge, we fill in the gap of providing the most beautiful, advanced and energy efficient lighting solution.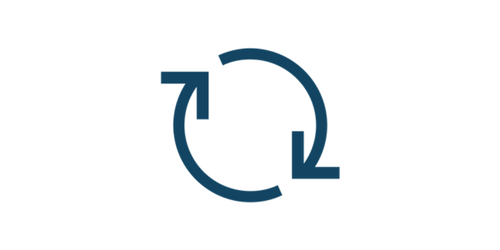 WHAT WE DO?
Our company specializes in providing solution to your lighting needs, be it commercial or residential and even industry. LED technology has opened up a whole new world of lighting that we never knew existed. This technology has allowed us to create light in any form. This is why the art of lighting has never been sexier than what it is today.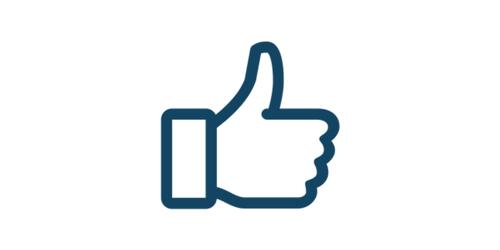 WHAT MAKES US DIFFERENT?
Lighting is part engineering and part art. Through our experiences, we combine the art of lighting and our knowledge in LED technology to provide the most suitable solution to your lighting needs. A room with the right lighting ambience can be valued multiple times than those with regular lighting.
"Our passion for LED lighting will surpass your expectation"